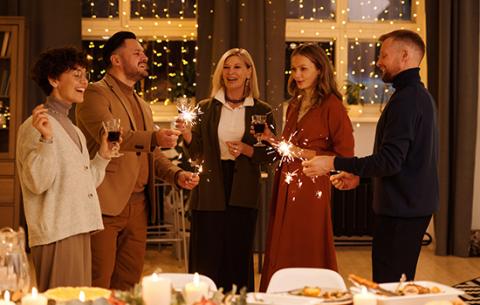 Préparez-vous à recevoir des invités pour les Fêtes
November 10, 2022
Après avoir manqué les célébrations en personne des Fêtes ces deux dernières années, les Canadiens rattrapent le temps perdu cette saison et se préparent à se rassembler. Oui! Les invités arrivent!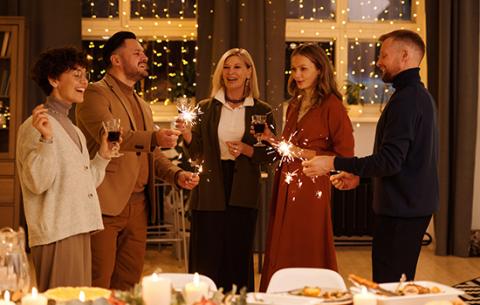 Company's Coming!
November 10, 2022
Having missed out on in-person holiday celebrations for the last two years, Canadians are making up for lost time this season and getting ready to gather. That's right – company's coming! Before family and friends make their merry descent, get your home host-ready now with these dusting, mopping and scrubbing essentials: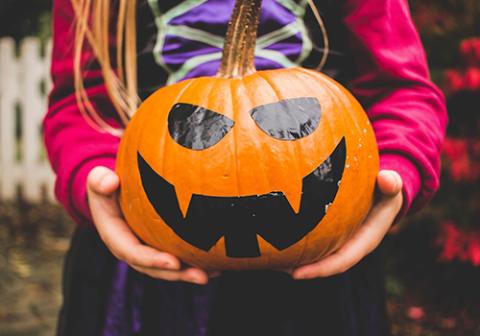 Happy Halloween!!
October 13, 2022
Happy Halloween, Witches! 'Tis the season to be sweeping indoors and out ~ and what better way to say so long to cobwebs, pesky dust bunnies, dirt and debris around the house than with a closet full of reliable brooms designed specifically to get each unique job done right. 'Fail to plan, plan to fail' as they say. Not sure what to reach for when?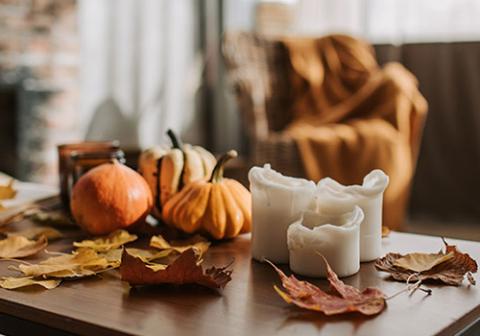 septembre 2022 blogue
September 15, 2022
Avec un léger parfum d'automne dans l'air et le temps des petites laines qui approche à grands pas, le mois de septembre est généralement synonyme d'un retour à la routine pour de nombreuses personnes, ce qui inclut un bon nettoyage en profondeur des maisons, garages, maisons de vacances et espaces extérieurs, en prévision d'une saison chargée, venteu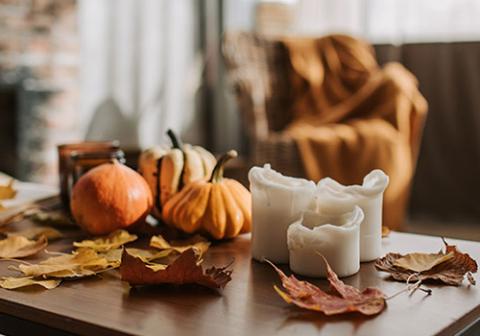 Get Ready For Fall
September 15, 2022
With a hint of Autumn in the air and sweater weather just around the corner, September traditionally signals a sweeping feeling of back-to-routine for many that includes a good, deep clean of our homes, garages, vacation properties and outdoor spaces with a busy and blustery season ahead and cooler temperatures on the horizon.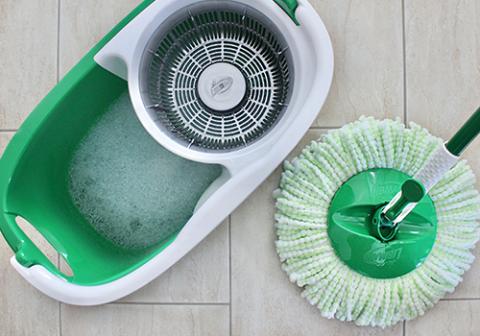 Introducing the NEW Libman Tornado Spin Mop System!
August 02, 2022
Introducing the NEW Tornado Spin Mop™ System – the easy-to-use, all-in-one, mop and bucket system!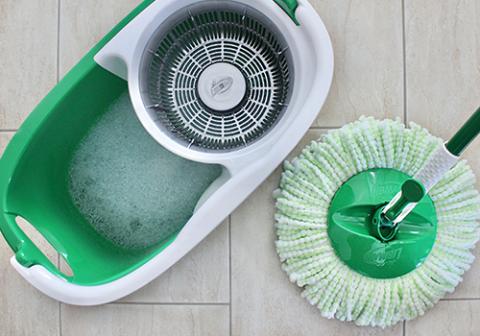 Voici le NOUVEAU système de vadrouille-essoreuse Tornado de Libman!
July 29, 2022
Voici le NOUVEAU système de vadrouille-essoreuse Tornado, un système de vadrouille avec seau tout-en-un facile à utiliser!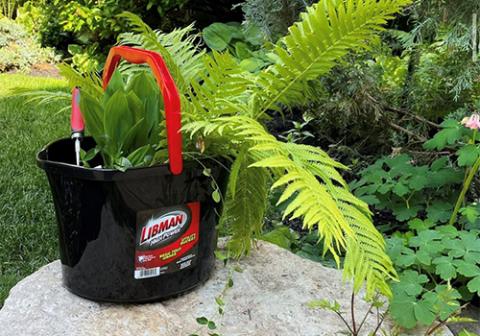 Dad's Must-Haves!
June 08, 2022
No neck ties or coffee cups here! We're celebrating Dads and Dudes everywhere this month with four terrific tools designed to get 'er done with precision and ease.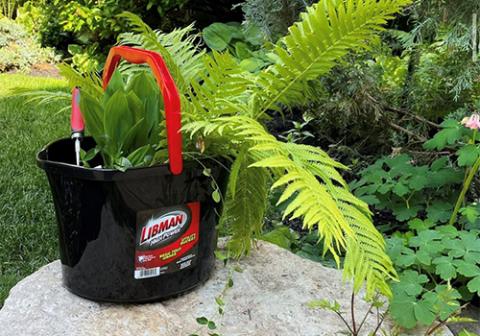 Les indispensables de papa!
June 08, 2022
Pas de cravates ou de tasses à café ici! Ce mois-ci, nous rendons hommage aux papas et aux hommes du monde entier en leur proposant quatre outils formidables conçus pour offrir précision et facilité.
juin 2022 blogue
June 08, 2022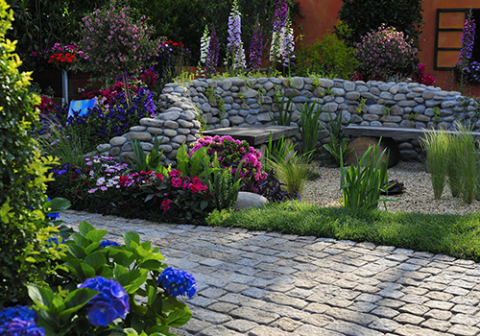 Les grands espaces!
May 11, 2022
Les pluies d'avril ont fait l'affaire! Les fleurs de mai sont épanouies, et c'est le temps du nettoyage du printemps. Pour laver les vitres, récurer les pots de plantes ou nettoyer les terrasses, porches ou autre, gagnez en efficacité grâce à ces trois outils essentiels conçus pour la performance, le confort et la facilité :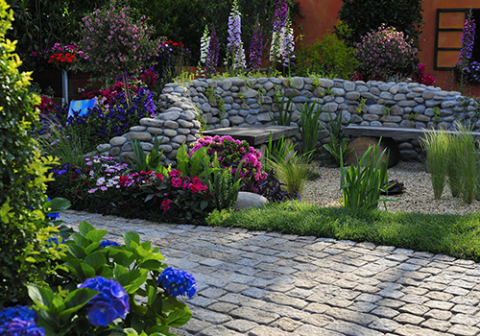 The Great Outdoors
May 10, 2022
Those April showers sure did the trick! May flowers are in full bloom and outdoor spring cleaning is at the top of everyone's to-do list. From window washing and scrubbing plant containers to cleaning back patios, front porches and more, set yourself up for success with these three essential tools designed for performance, comfort and ease:  
Spring (Cleaning) into Action!
April 11, 2022
Spring has officially sprung, signaling the annual start to the time-honoured tradition of spring cleaning for many households across Canada. A recent Ipsos survey found that 59% of Canadians engage in spring cleaning every year, of which as many as one in four (26%) are doing so more vigorously, in response to the pandemic.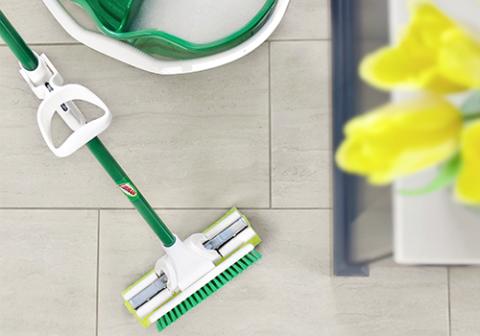 Avril 2022 Blogue
April 05, 2022
On passe à l'action : près de 60 % des Canadiens feraient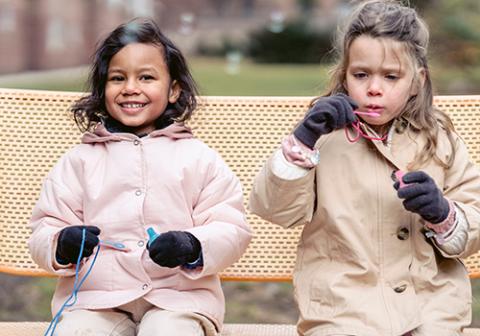 Prendre une pause
March 08, 2022
En tenant compte des suggestions des enfants partout au pays ce mois-ci alors qu'ils profitent de leur semaine de relâche, nous avons regroupé quelques articles favoris grâce auxquels vous pourrez prendre une petite pause à votre tour dans la maison!