De l'aide pendant vos vacances
December 15, 2021
Alors que la famille et les amis se rassemblent, qui n'aurait pas besoin d'un coup de main en cette période des Fêtes? Voici nos trois articles incontournables conçus pour vous aider à faire face à des gâchis de toutes sortes pendant les Fêtes. N'ayez crainte! Nous avons ce qu'il vous faut.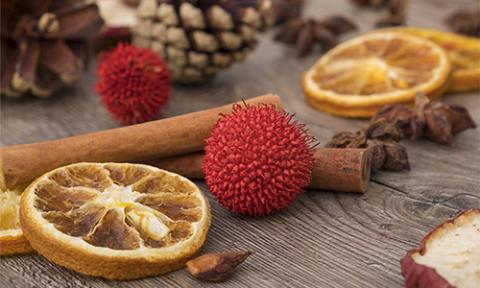 Holiday Helpers
December 14, 2021
As family and friends gather, who couldn't use a helping hand this holiday season? Here are our top three go-to items designed to help you embrace holiday messes of all kinds. Go ahead! We've got you covered.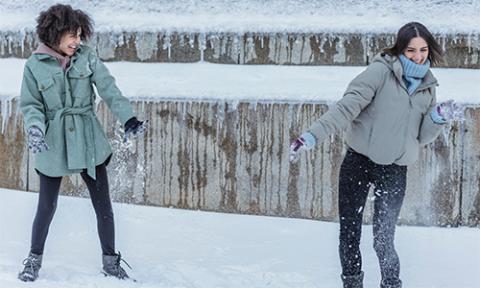 Get Ready For Snow
November 13, 2021
Frightful or delightful – winter weather is coming to Canada sooner than later this year according to Farmer's Almanac who predicts a frosty, flip-flop winter full of the wet, white stuff. Love it or hate it – it's happening. Why not get prepared now so you're not sorry later?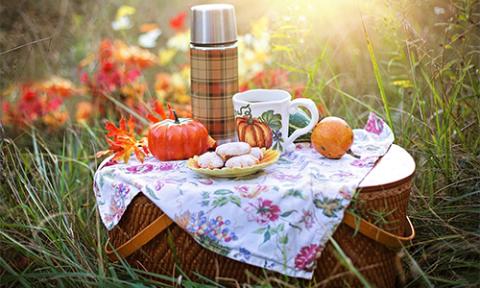 Autumn Cleaning Essentials
October 08, 2021
With the leaves showing their true colours and an autumn breeze in the air, now's the time to tackle the outdoor chores you may have been neglecting around the house – and at the cottage, cabin, camp and chalet, too! From brooms and buckets to mops and more, we're offering up heavy duty help this season to get those jobs done before the snow flies (we hear we're in for an early winter). Here's how: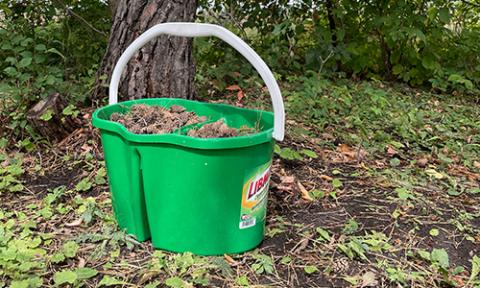 Get Carried Away with Libman
September 13, 2021
September signals a return to routine for everyone – at school, at work and certainly at home. Whether conveniently corralling cleaning tools for different chores around the house, garage and workshop or getting an enthusiastic jump start on cleaning up the yard before the autumnal equinox, here are our top three picks to get carried away with this month.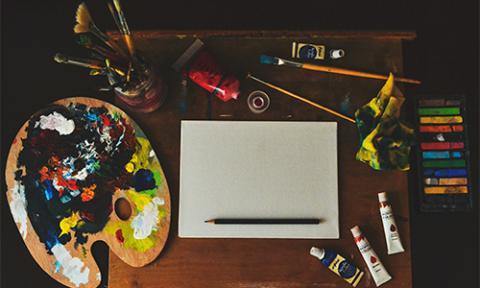 Wipe Out!
August 09, 2021
Wipe out! Whether working on a project in the workshop, cleaning up tractors, toys, tools and four-wheelers in the garage or disinfecting high-touch areas around the house, getting surfaces of all kinds clean this summer is easier than ever with the launch of two new multi-pack products from Libman. Add one of our hardest working heroes into the mix and you're ready to roll.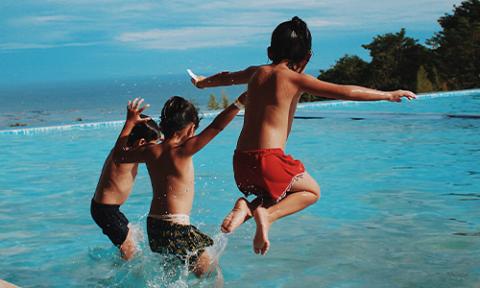 Summer School is in Session
July 13, 2021
School may be out for the summer but the learning never stops around here! We're taking everyone to "Summer School" this season to discover home economics hacks, why all brooms are not created equal, the science behind some of our most popular household cleaning tools and just what exactly those microfibre fingers are for! Follow along all summer long on Instagram and Facebook. See below for the first few lessons – class is officially in session!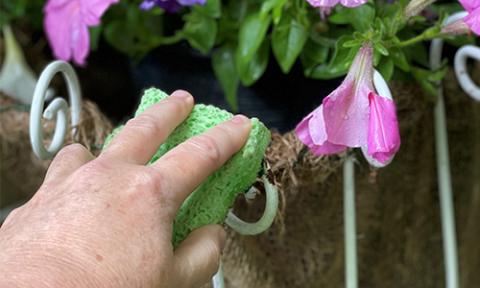 Multi-Purpose Libman Cleaning Tools
June 09, 2021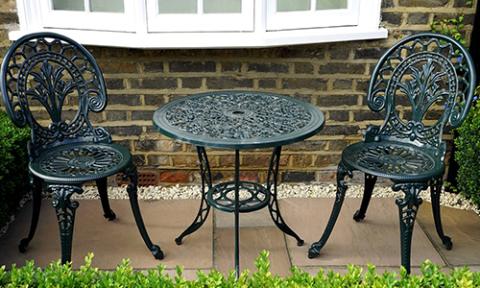 Prepare To Enjoy The Outdoors As Summer Approaches
May 13, 2021
It's been a long winter – and much of the country is still under lockdown making camping, cottaging and the idea of enjoying our great outdoors this summer a little uncertain at the moment. Never the less, the countdown is officially on!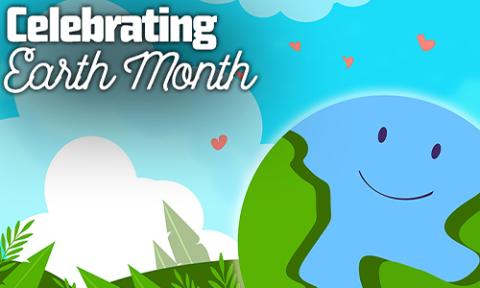 Promoting Environmental Sustainability in Cleaning
April 01, 2021
It's Earth Month and, here at Libman, sustainability is a priority for us year-round. We're proud to be doing our part to be good stewards of the environment through our products, processes and practices. Read on to discover how we're doing it!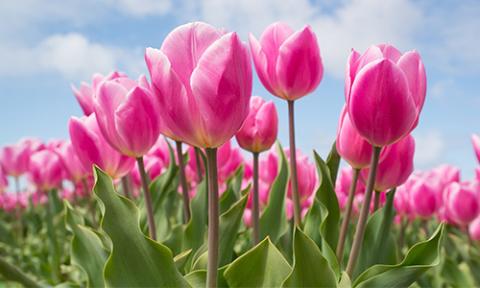 Get Your Home Ready For the Spring!
March 16, 2021
  Go ahead and give yourself a break! With 'fool's spring" in full effect and a second wallop of winter's white stuff likely on the horizon before those April showers and May flowers arrive, why not ease into spring cleaning's colder shoulder season with these hard-working must-haves designed to do the heavy lifting for you?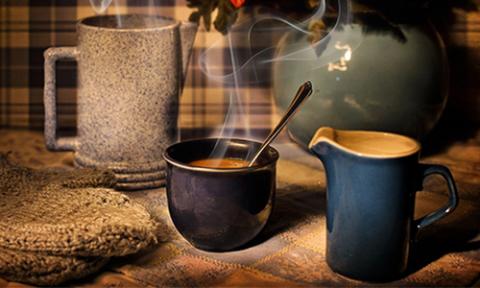 You'll Love Your Clean & Warm Home
February 13, 2021
Snow! Slush! Ice! Oh my! With temperatures falling and winter weather in full effect across the country, we're sharing our top three tips for keeping things clean and cosy while staying safe this season, in and outside the house.